🙌 Young girls and women are participating in the Digital Storytelling Workshop which is being held at American Corner Pristina and facilitated by Douglas Arellanes.
✨During these two days participants have learned tools and techniques in multimedia storytelling as well as video shooting and audio recording.
👏 Participants come from different backgrounds such as fine arts, architecture, social media managing, business development, etc. The workshop will continue for two more days during the next week.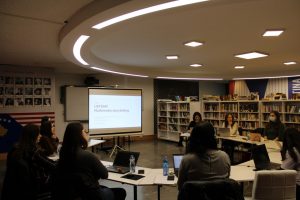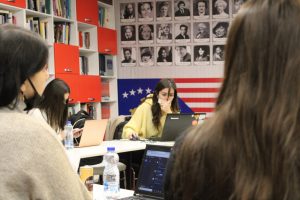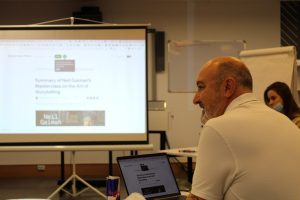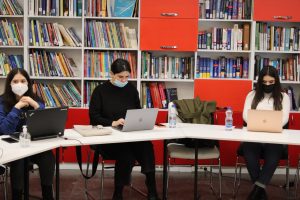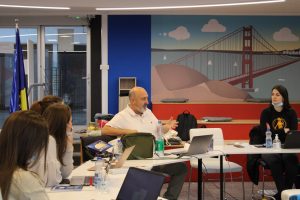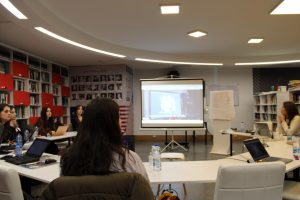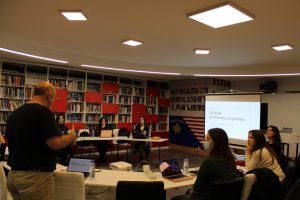 This project is funded through the U.S. Speaker Program for Kosovo supported by the U.S. Embassy Pristina, Kosovo.