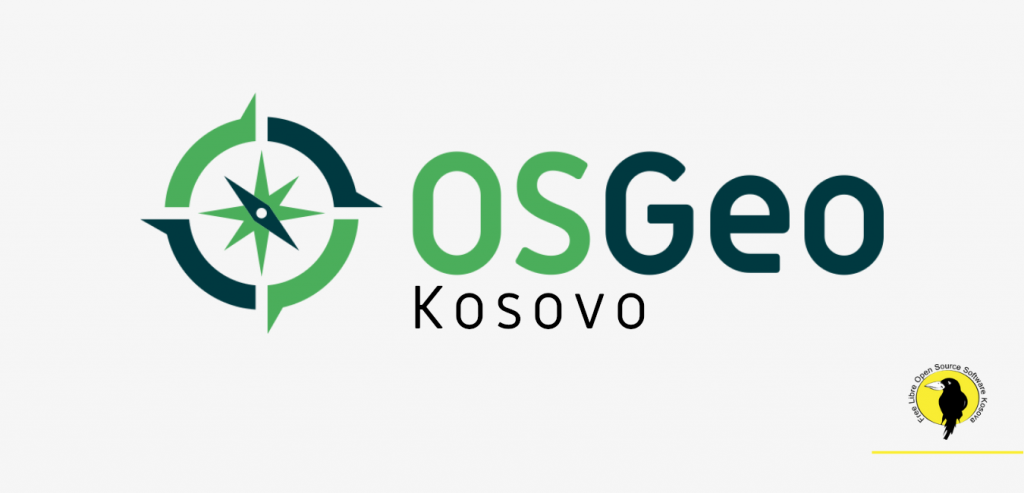 OSGeo board has approved FLOSSK application to become the OSGeo local chapter in Kosovo.
The Open Source Geospatial Foundation (OSGeo) is a not-for-profit organization whose mission is to foster global adoption of open geospatial technology by being an inclusive software foundation devoted to an open philosophy and participatory community driven development. It hosts a number of important geospatial software projects such as GeoServer, GrassGIS, MapServer, OpenLayers, PostGIS, etc. It also works on open geospatial data.
FLOSSK intends to work on open geospatial education and data in Kosovo.
You can join as local chapter member by signing up on the local chapter wiki page https://wiki.osgeo.org/wiki/Kosovo_Chapter
Thank you for the trust enplaced on us as we look forward to expanding on this new mission.