Let's meet EqualiTECH mentors that will be with us for all three days of the event 👇: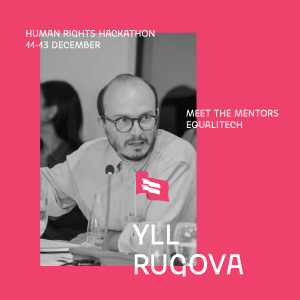 ⚫ Yll Rugova is an information designer, typographer and everythinologist. An expert on information architecture and design of materials with larger quantities of content.
⚫ Rina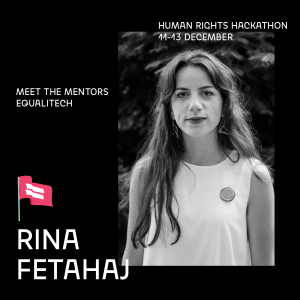 Fetahaj is a sustainability manager at Sustainability Leadership Kosova. Rina is passionate about everything Sustainability related, focusing on increasing awareness about the Circular Economy, Climate Action and a just society!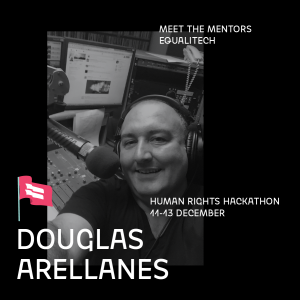 ⚫ Douglas Arellanes is a member of the board of the Prague Civil Society Centre, an NGO that supports the development of civil society in Eastern Europe and Central Asia. He advises on tech issues for the Centre.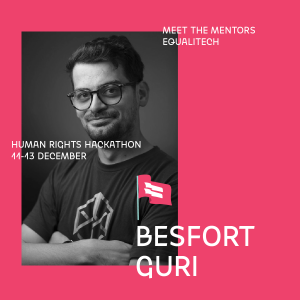 ⚫ Besfort Guri is a FLOSS activist and Member of the Executive Board at NGO FLOSSK. He runs a company (OPS – In), focused in Geographical Information Network and Web Development.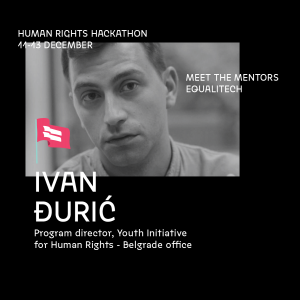 ⚫ Ivan Duric works on the development of activist network, Human Rights Program and Regional Exchange Program at YIHR Serbia.
Apply until Sunday to win the chance to be mentored by our amazing guests! 🎊